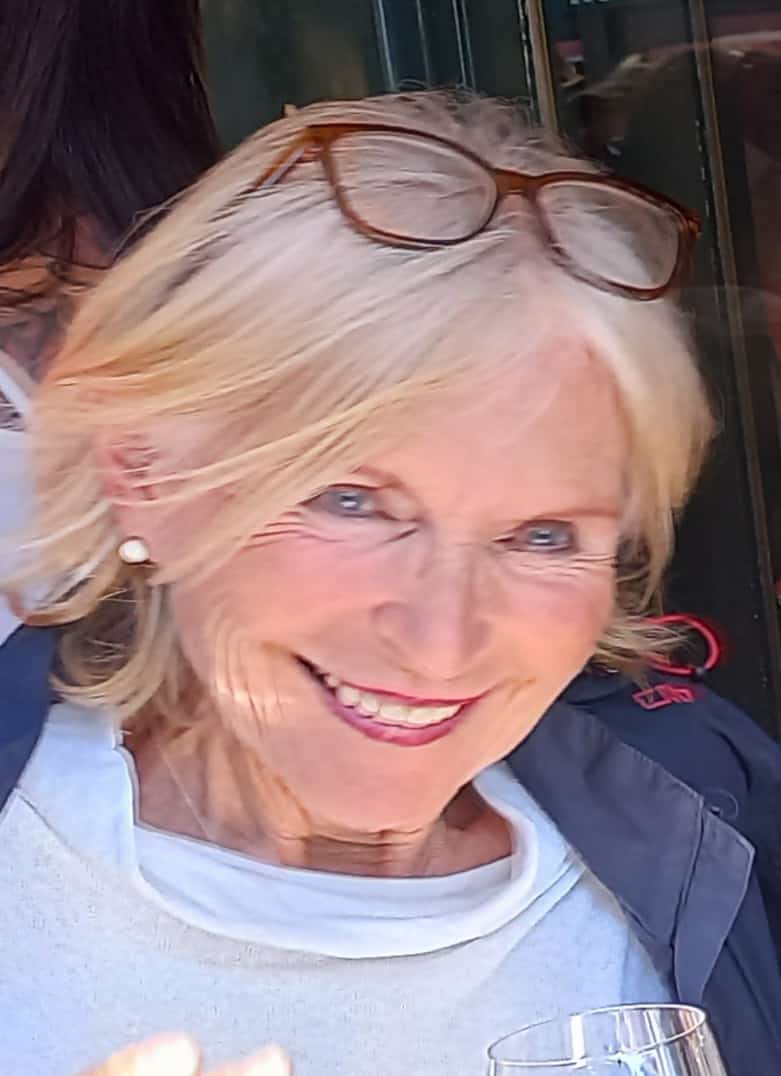 Over the last few years, I have turned my passion into my profession. As an Austrian living in South Africa, I work as a tour guide with small groups of German and English speaking travellers, sharing my knowledge and appreciation of the Southern African countries, encouraging everyone to explore them further.
Having lived over half of my life in my home country, Austria, and therefore knowing every corner of it the way I do, I have finally decided to offer tours there as well. Austria is a country with an amazing history, culture, art, music, food and wine. All of my tours focus on these rich cultural aspects. I personally conduct the tours, and guests are treated to an authentic Austrian experience in style, comfort and luxury.
But I do not only embrace Austria, as I love to show more of Europe to travellers, with luxury itineraries that ensure comfort while discovering the most scenic and culturally rich parts of the old continent France, Italy and many more.
I love Christmas in Europe and would love to share this very special season with like-minded travellers. One just has to have tasted the Austrian cuisine, strolled through the Christmas markets, having enjoyed Après-ski in Kitzbuhel and much, much more!
So come and join me on an incredibly rewarding journey that will stay in your memories for a lifetime!
Each destination has its own directory, listing restaurants, tours, activities, museums, and much more. Choose between categories and ratings, from stars to dollars, or add the ones you need. If we didn't include a rating symbol, please let us know – and add your own for custom scales to rate your directory items!
Ulrike Groth